With Senegal
O.M.A. acts as an operator under the coordination of WBI (Wallonia-Brussels International) in the framework of the PROMES cooperation program 2017-2018, between WBI and the Republic of Senegal.
In partnership with Senegalese operators of PROMES Programm (Dakar Judicial Training Center – CFJ and National School of Specialized Social Workers – ENTSS), a concept and methodology for training in the practice of mediation will be organized, "médialabre" combines the so-called Western processes with practices resulting from the tradition of palaver in West Africa.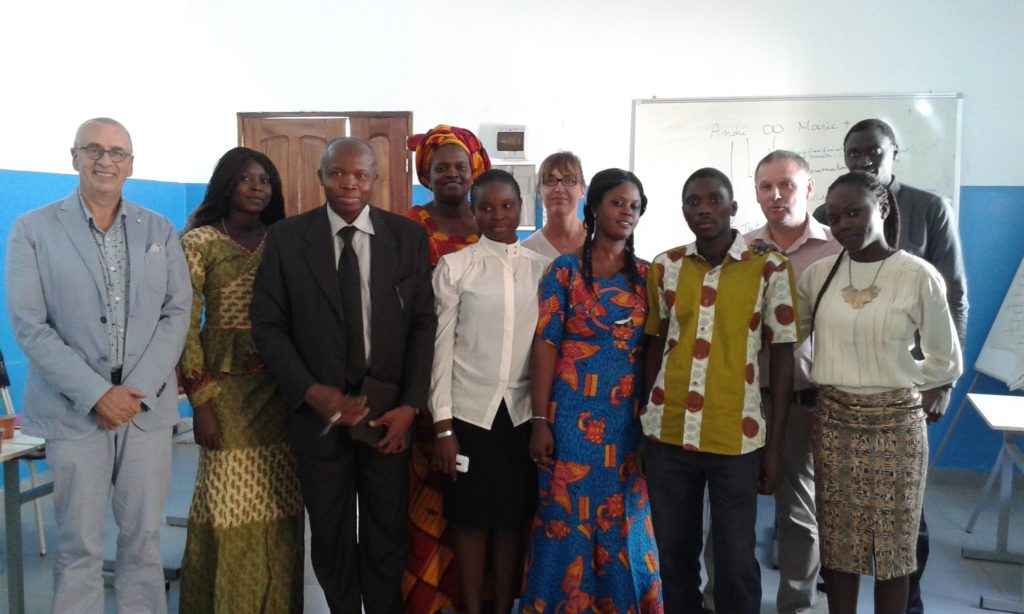 For more information : contact Juan Verlinden ou Thierry Lagneaux
With Democratic Republic of Congo
O.M.A. at the Grande Porte intervenes as a partner of the Congolese Child and Family Center in Kinshasa.
Serving local communities and using their skills, the project creates a synergy between the forms of mediation recently developed in Belgium and the Congolese traditions of conflict resolution.
To learn more about the Congolese child and family center, mediation firm, our partner :

For more information : contact Jean De Lathouwer